Posts tagged with "2015july"
---
16. July 2015

We release the highest class of ASTIGU, the top brand pantyhose of Japanese pantyhose leading company, ATSUGI. All ASTIGU is made in Japan and high quality. We export them from Japan to worldwide at very competitive price. Please click HERE to view the highest class.
16. July 2015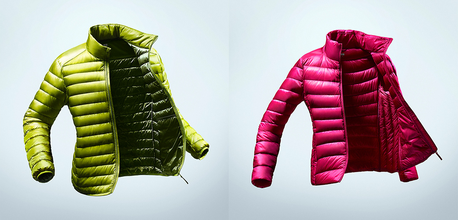 New lineup of UNIQLO Ultra Light Down for 2015 Autumn & WInter is now released. Available size is from S to 3XL for women and from S to 4XL for men. UNIQLO Ultra Light Down evolves year by year. The new lineup is water defender as well as keeping you warm by means of aluminum print on lining. Surely it is as light as ever and you can bring it anywhere by putting the ultra light down into an attached pouch. Five color variations for women and six color variations for men are released as of...