Brilliand, but not showny, Ines De La Fressange collaborated long dress with UNIQLO is elegant. 
In early spring, you can coordinate the dress with cardigan. In spring and summer, the dress itself is just elegant that you enjoy wearing it as your favorite look. 
The dress is suitable for a trip, too. Please click "Read More" to view the collaborated dress of 2015 spring and summer collection.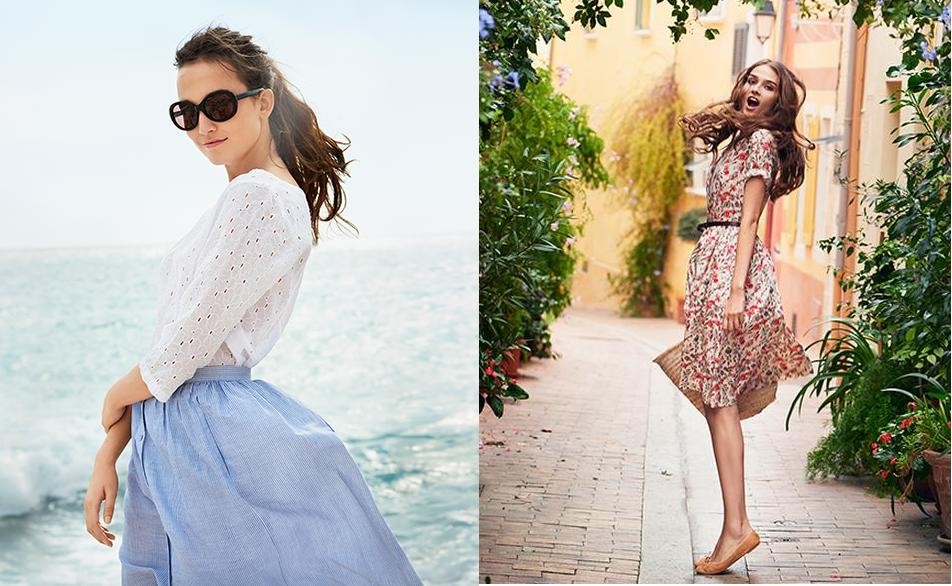 Please click below picture to view more color variations and details.